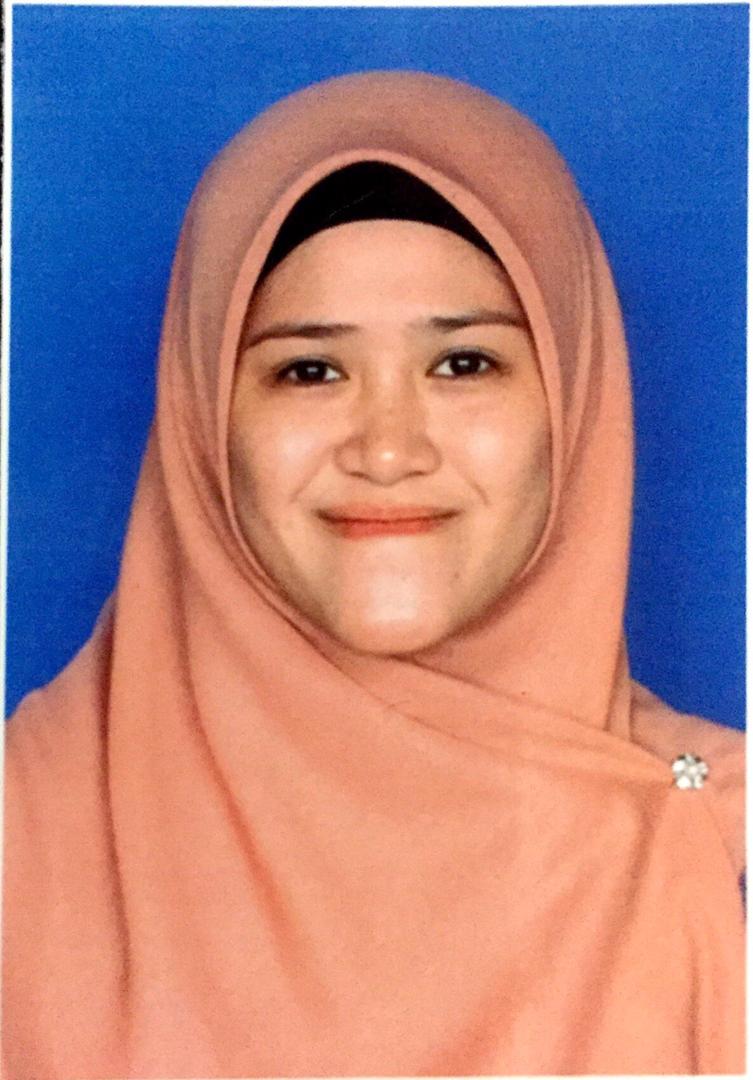 My Profile
Nur Arifah Farishah
Bachelor of Information Management
Information Content Management
Campus UiTM Puncak Perdana
Career Objective
To succeed in a environment of growth and excellent. Earning a job that could change my life and the whole organization. Having a job that gives a satisfaction and self development. Working together with people in order to achive the organization goals as well as personal goals.
MISSION
An Information Management graduate with full of energy and dicipline. Apply skills by using software, webbing and doing projects. Able to work under pressure, effective, effiency and mulltitasking job. Lastly, able to accomplish the organizational goals.
VISION
Self motivation. Flexibility to adapt to new situations. An ability to work effectively with hardware and software teams. Excellent recent university graduate. Excellent in communication skills.